"I sent my student Sweetzer and Orange post cards during remote learning in 2020 and they did a great job of
encouraging students to engage

."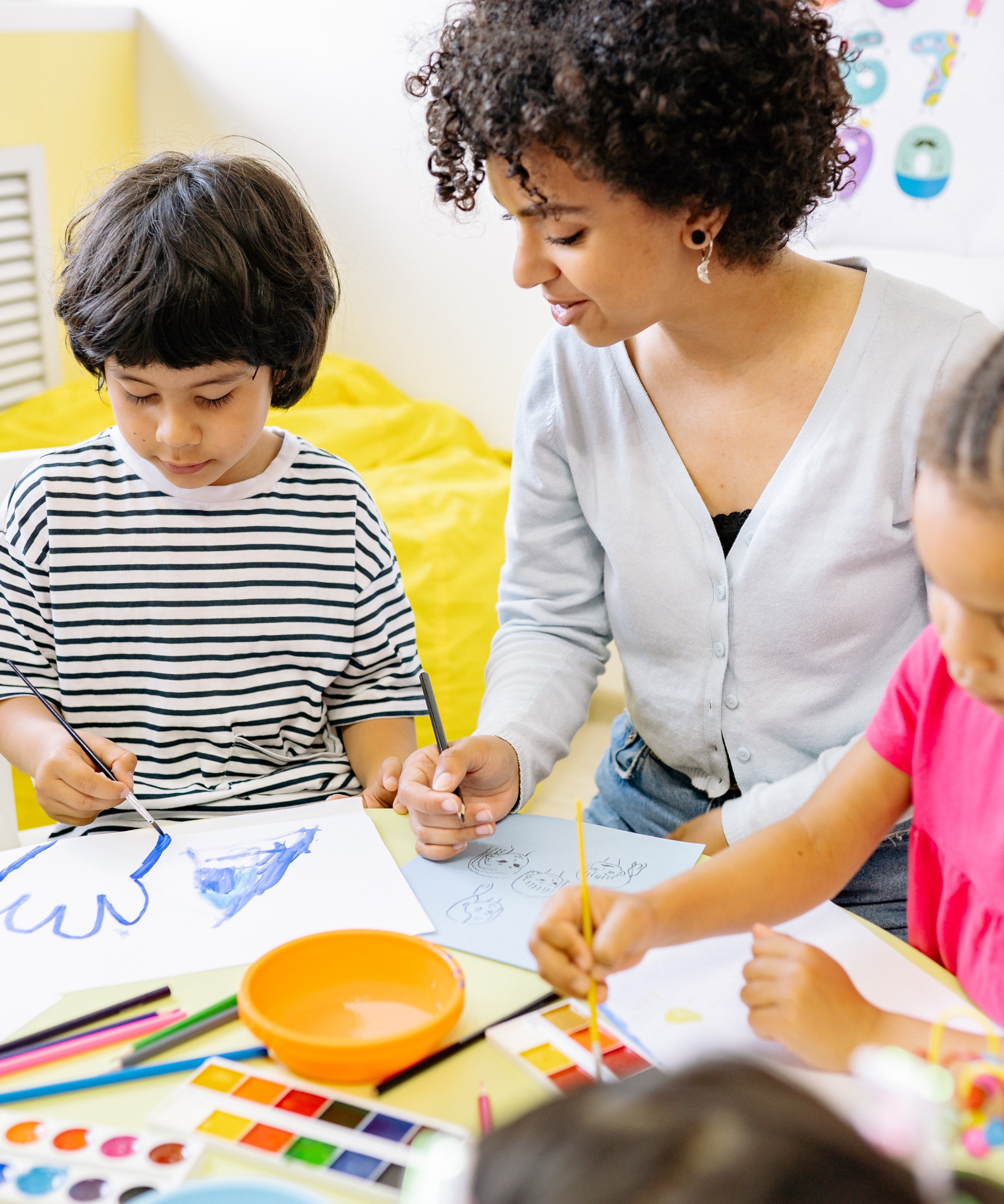 Shop All Education
Refresh Your Teaching Toolkit!
Vibrant rewards stickers. Bright classroom posters. Thoughtful postcards--and more! These education goodies will sweeten your students' day.
Shop All Education
Delightful Surprises, Right to your Inbox
Be the first to know about new products and sales. Sign-up and receive 20% off your next Sweetzer & Orange purchase.