Beautiful Designs,
Exceptional Value
At Sweetzer & Orange, our mission is simple:
create boutique products that add joy to your space—without the boutique price tag. Have a look around here. We're confident you'll find something you (and your budget) will love.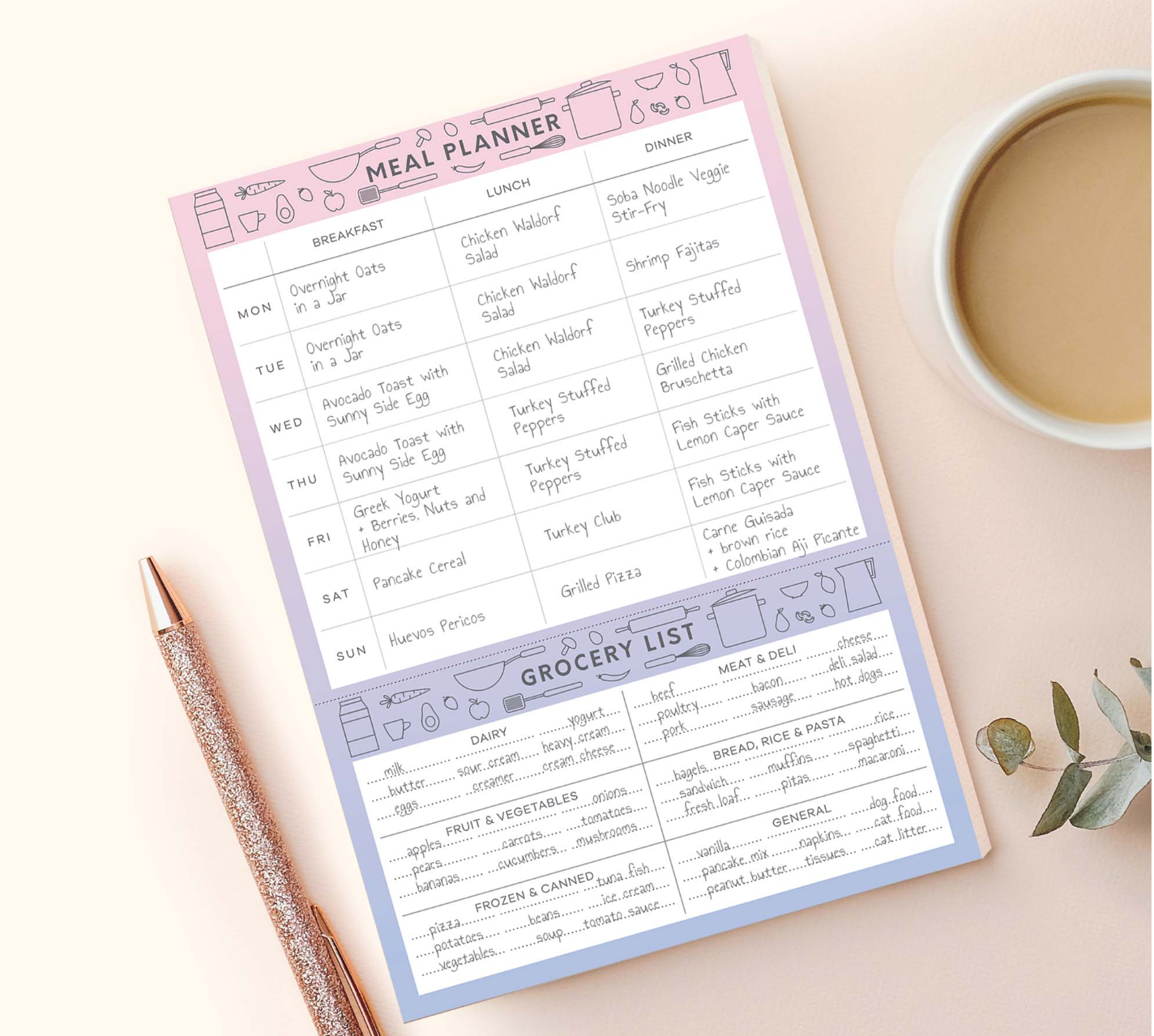 It Started with a Thank You
From our office at the corner of Sweetzer Avenue and Orange Street in Los Angeles, we launched our first product in 2017, a box of pink Thank You cards. (You can see it here!) The positive reception inspired us to launch more. We now sell almost 200 different products!
Our Promise
Our customer service matters as much as our product quality. That's why we offer a 30-day no-questions-asked return policy on all of our products. Sweet, right?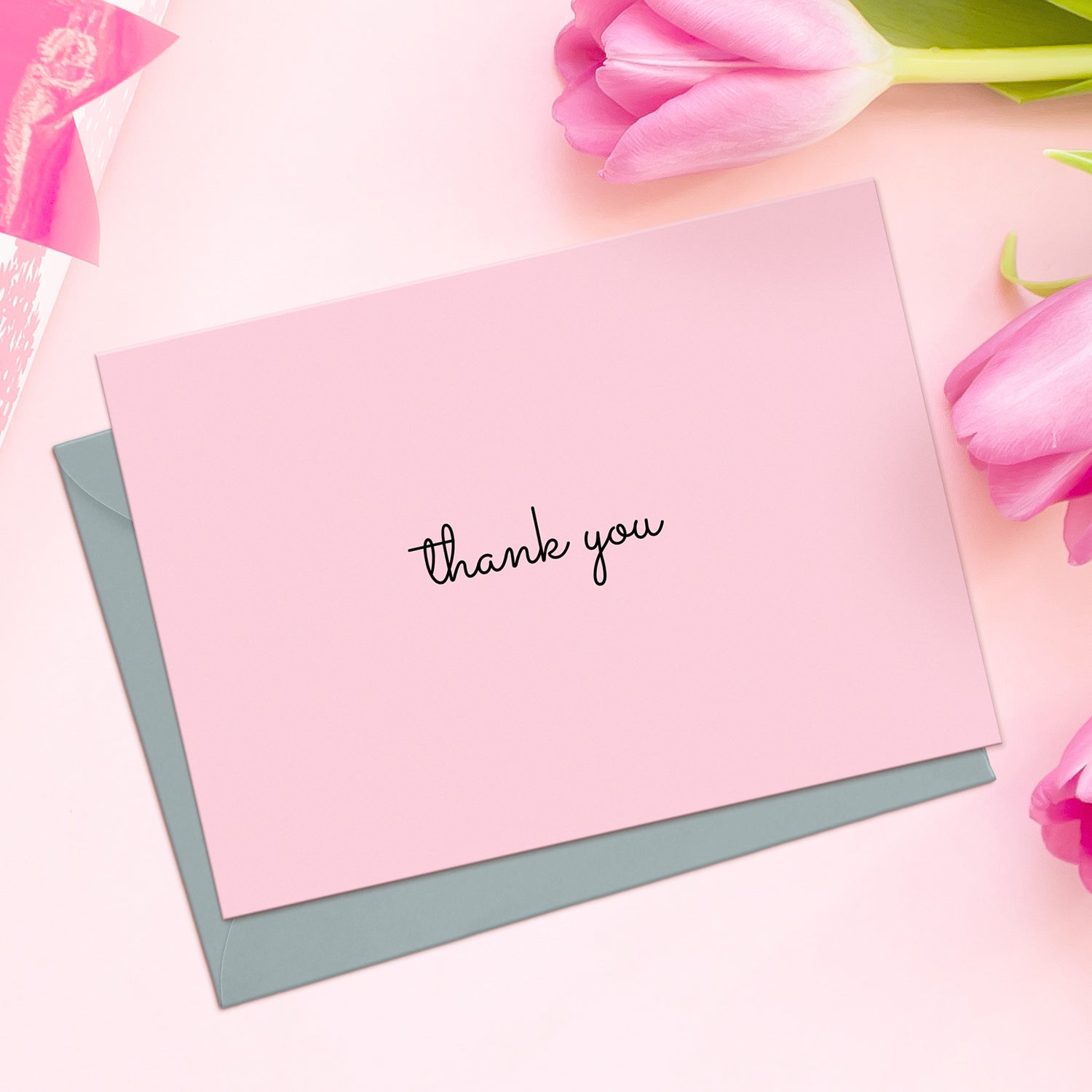 Delightful Surprises, Right to your Inbox
Be the first to know about new products and sales. Sign-up and receive 20% off your next Sweetzer & Orange purchase.